For several years now, during January and February, Chatsworth House has kindly hosted the Peak District Artisans' Winter Exhibition.
We were pleased to return in 2022 with 20 members taking part in the PDA Showcase located in the Stable's GIft Shop, Stables Block, adjacent to the main house. Saturday 15th January to Sunday 13th March 2022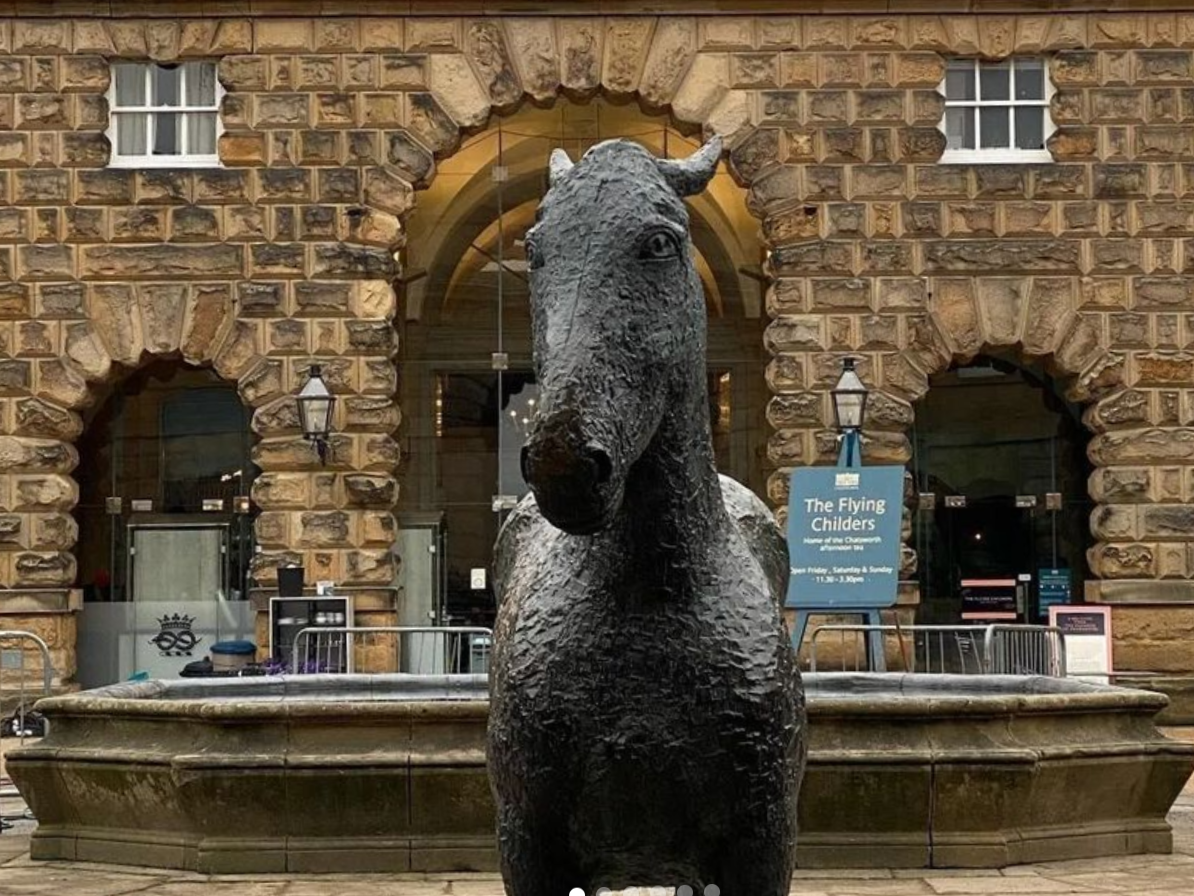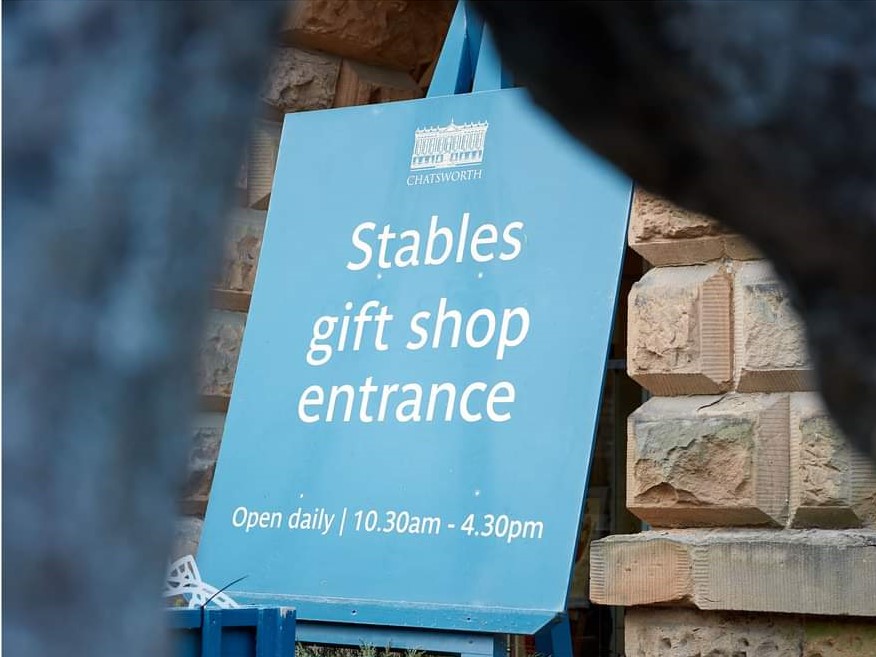 The PDA Showcase included work by artists Cath Dunn, Catriona Hall, Ingrid Karlsson, Jill Ray, Joanna Allen. Joanne Polmear, Pam Smart, Roger Allen, Sue Nichol. Photography by Ian Daisley. Prints by Lottie Adams. Textile art by Alison Wake. Jewellery by Karin Sheldon. Ceramics by Kathryn Watson, Penny Withers, Rebecca Perry & Vivienne Sillar. Work by contemporary artisans Phil Cox & Rachel Evans, and glassware by Thomas Petit.