Peak District Artisans
Individual Creativity • Collective Excellence
Established in 1991, Peak District Artisans is a highly successful association of some of the very best professional fine artists, designer makers and contemporary artisans based in and around the beautiful Derbyshire Peak District.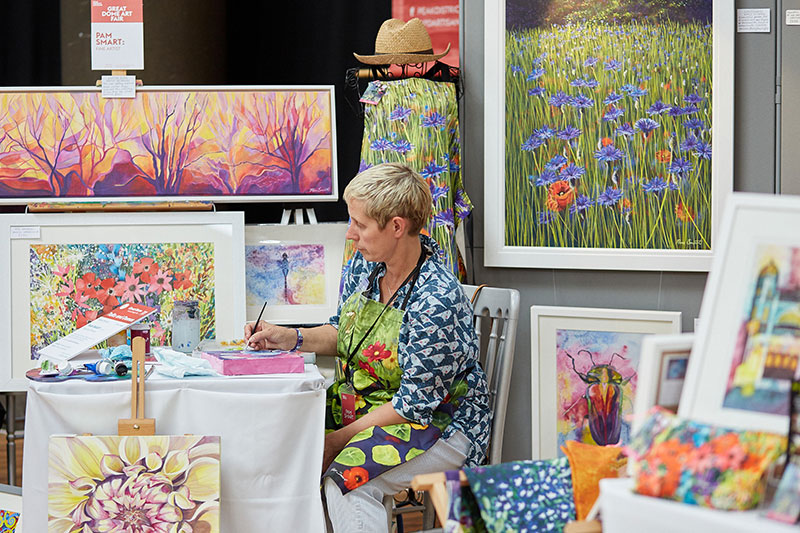 The group's members are selected for their outstanding creative works and include up and coming as well as internationally renowned artists. Many members are award winning and internationally recognised for excellence in their chosen field. All PDA members provide both outstanding products and high quality service.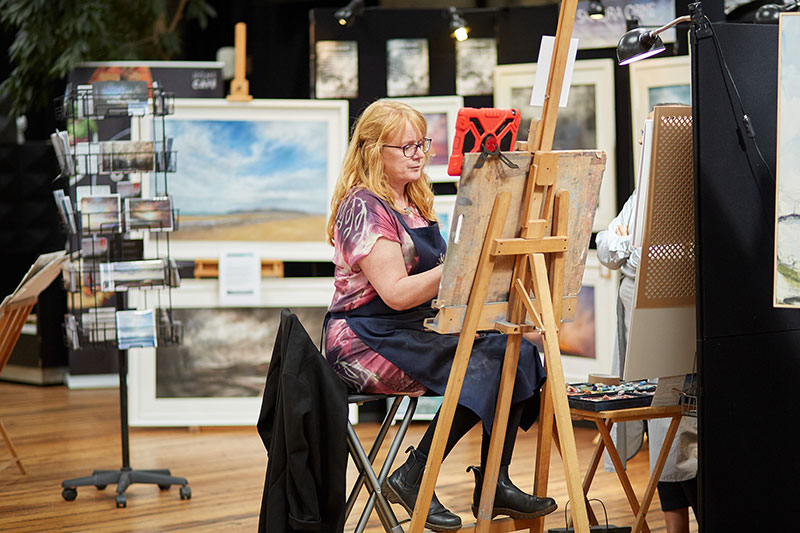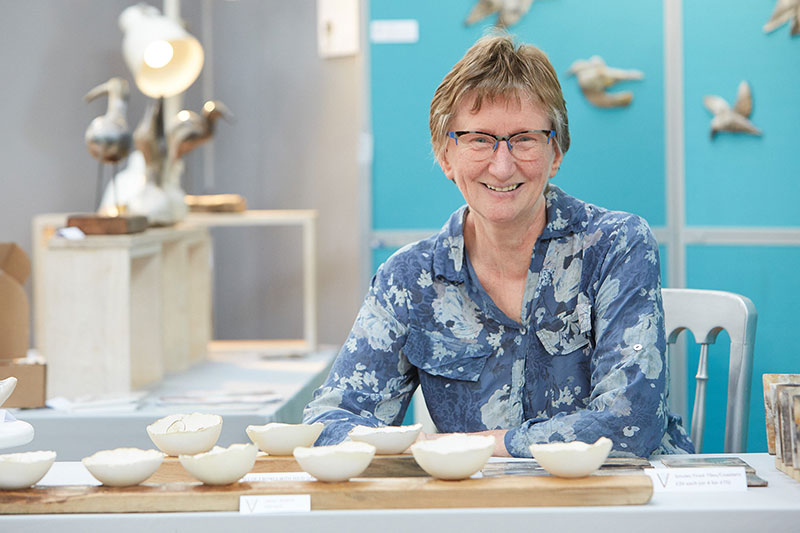 PDA members exhibit together throughout the year and our group shows include the annual Great Dome Art Fair in Buxton and winter exhibition at Chatsworth House. Members also exhibit together and as individuals at local, national and international events.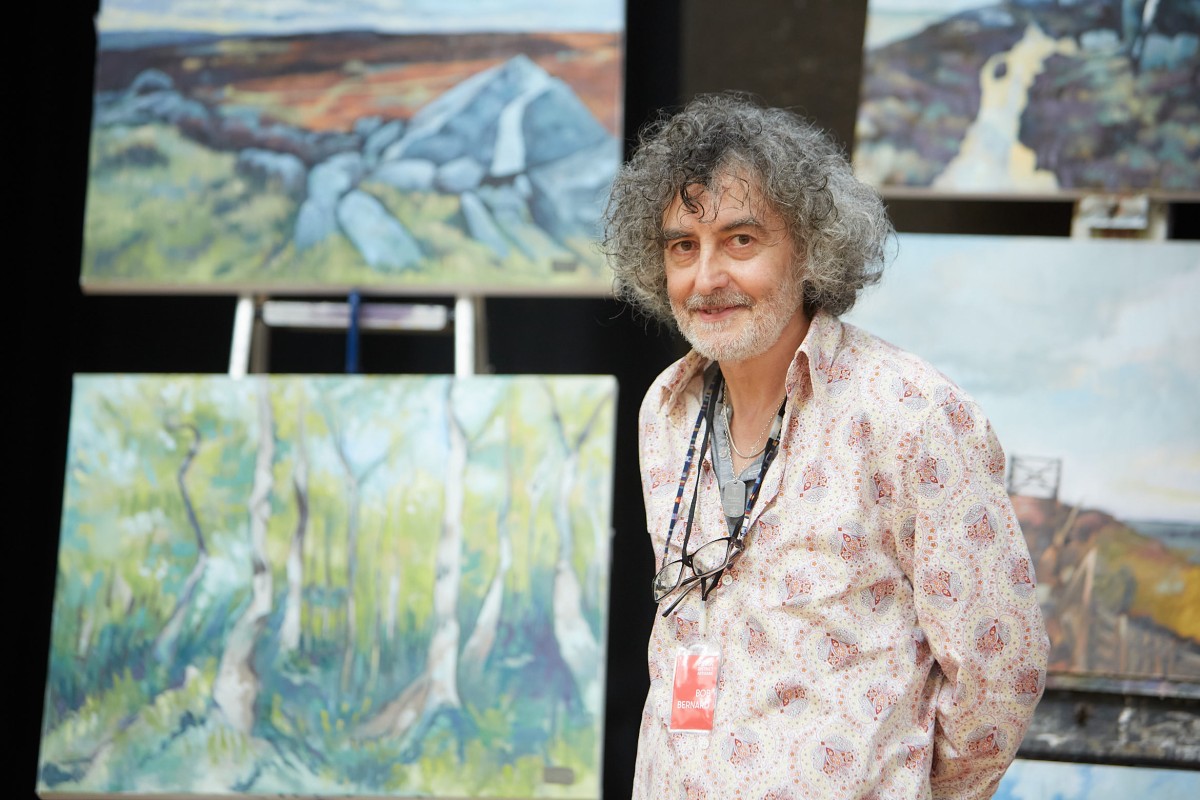 In 2006, the Earl of Burlington became the group's President taking over the role from his grandmother, the Dowager Duchess of Devonshire. The Earl of Burlington has a strong interest in and commitment to the arts, and is an established photographer in his own right.
PDA is always delighted to welcome new members. Selection takes place three times a year (February, May and October) where applications are thoroughly reviewed by a membership group representing a cross section of genres.