Working in watercolour and oils, Roger creates highly detailed landscapes, industrial scenes and more unusual narrative paintings.
Biography
Roger Allen is a professional artist working in watercolour and oils. His closely observed paintings are renowned in Derbyshire, the landscape of which provides him with much of his inspiration.
The tradition of the Romantic movement in British landscape painting may be discerned in his work, but a long association with farming informs an awareness that this is a working landscape, realism as opposed to idealism. His more unusual narrative work frequently confronts notions of mortality and the passage of time.
Roger has exhibited at the Royal Academy and Royal Watercolour Society, and won the Derbyshire Open Watercolour prize on three occasions as well as many other awards.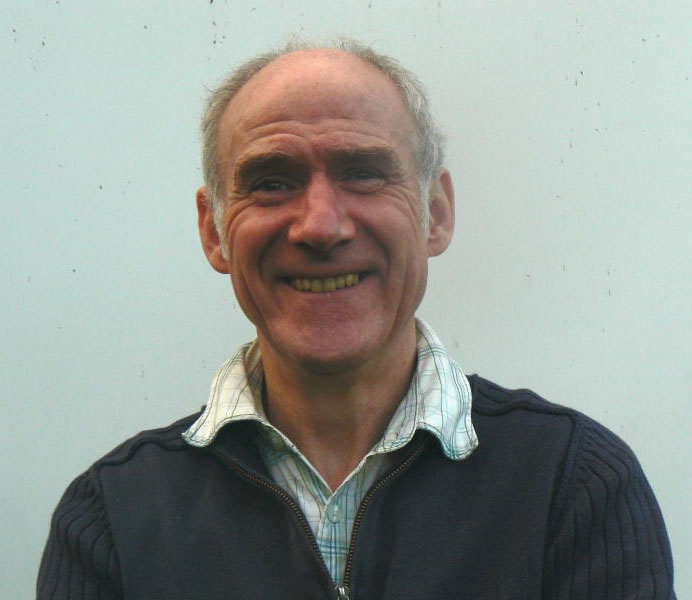 Contact
07816 434949
Hoe Grange
Brassington
Matlock
Derbyshire
DE4 4HP