Art at the Crescent
Assembly Room, Buxton Crescent Hotel 6th – 8th July 2023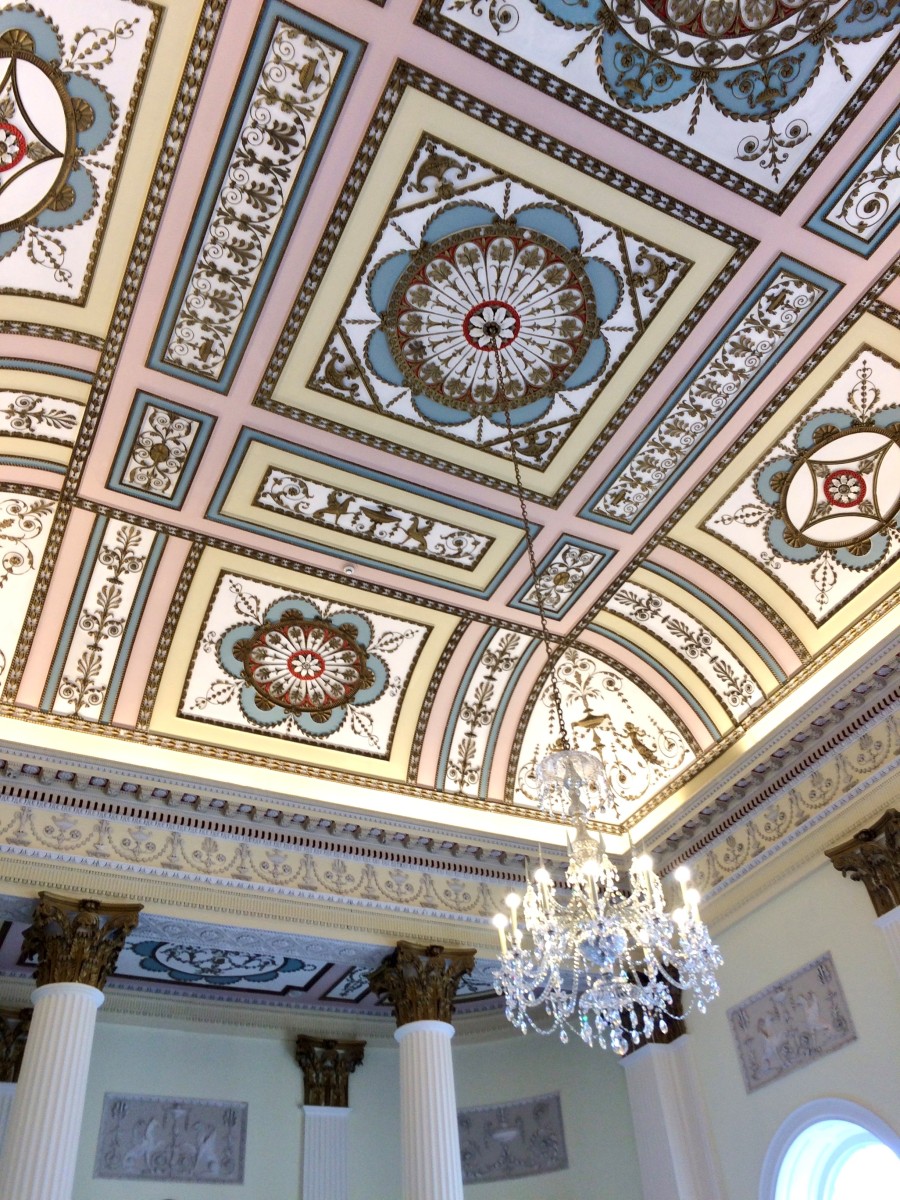 The Crescent Heritage Trust first invited us to exhibit in the newly refurbished Crescent Hotel in 2022. Showcasing our work in this spectacular venue was a real honour and being at the heart of the town during Buxton's Festival meant lots of new visitors and a real buzz to the show.
We were delighted to return in 2023 with 16 members taking part this year.
Featuring an exciting collection of contemporary artworks from some of the best professional artists, designer makers and artisans in the Peak District, the exhibition is set in the stunning Assembly Rooms at the Crescent hotel with the artists in attendance.
Exhibiting artists for 2023 were: Claire Allam, Lottie Adams, Louise Edwards, Adrienne Brown, Joanna Allen, Elizabeth Forrest, Katherine Rhodes, Karin Sheldon, Sandra Orme, Judy Gilley, Ingrid Katarina Karlsson, Catriona Hall, Vivienne Sillar, Sally Ratcliffe, Jill Ray ans Pam Smart