Claire makes one-off ceramics in stoneware and porcelain inspired by movement and rhythm in the landscape and the natural world.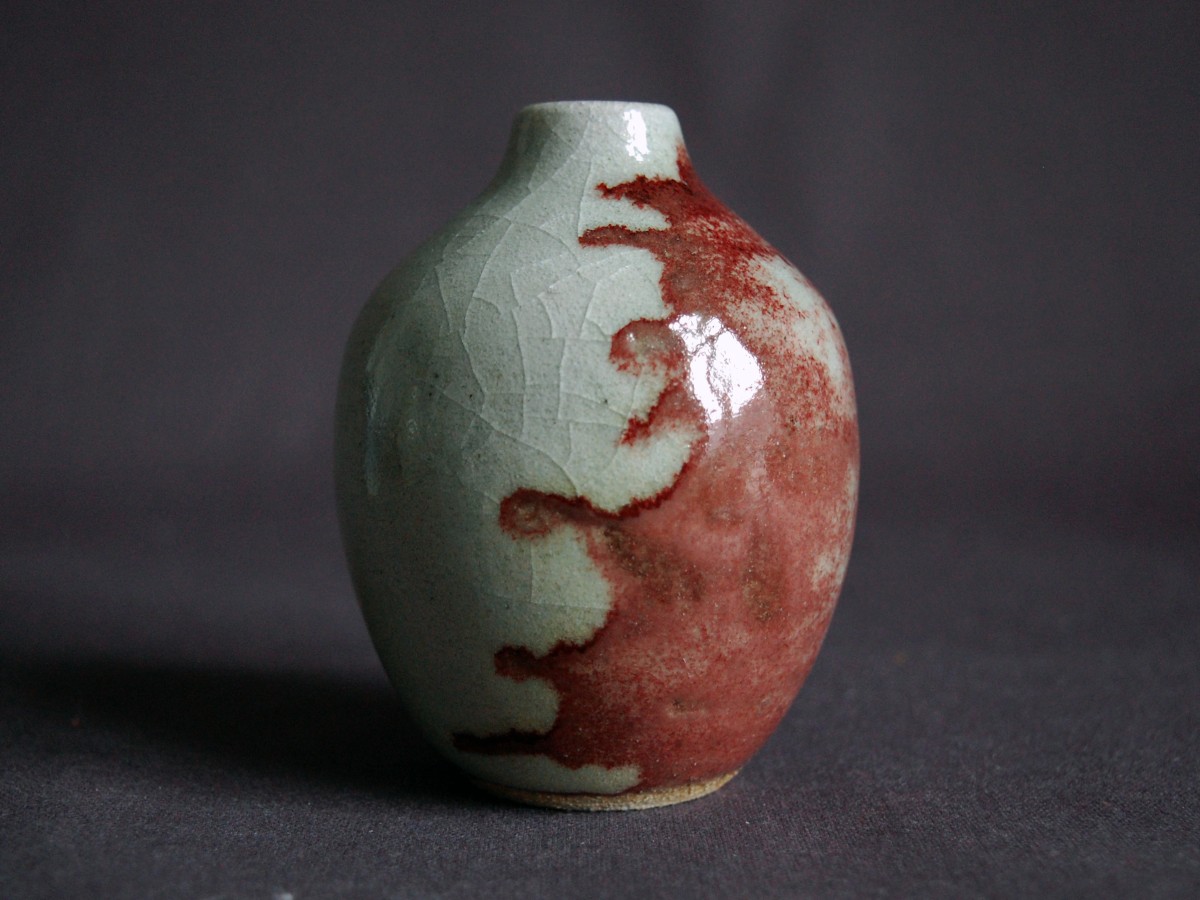 Biography
Claire has made pots, drawn and painted for most of her life. An early memory is digging clay from a Cornish cliff with her father. She feels a keen sense of connection with the landscape and natural world and her work celebrates the movement and rhythms she finds there. Working in stoneware and porcelain, Claire produces simple, tactile forms that provide a three dimensional canvas for exploring a variety of surface decoration methods. Outdoor sketches, photographs and observation begin the process, and her paintings often inform her ceramic work, but the vessel's shape also plays an equal part in the design. Her choice of colours is British landscape informed – sea greens and greys, blue, rust, ochre and black, enlivened with copper reds. Claire uses a variety of firing methods that include pit firing, and is a member of the Manor Wood Kiln collective. Each method brings its own effects, and she sees her work as a 'conversation' between her design, the kiln's fire and her choice of glazes, slips, oxides and organic material.
Originally from Cornwall, Claire migrated north to Sheffield 25 years ago, where she finds inspiration in the open spaces of the peak district. She sells at shows around the UK and has work in Todmorden's Water Street Gallery.