12th to 23rd April 2023, Creative Melbourne Gallery
Wellington House, Church Street, Melbourne, Derbyshire DE73 8EJ
A new and exciting venue for PDA The Creative Melbourne Gallery hosted a group of eleven Artisans from 12-23 April 2023. Situated in South Derbyshire the gallery which had just celebrated its first year, is home to the very popular Melbourne Arts Festival.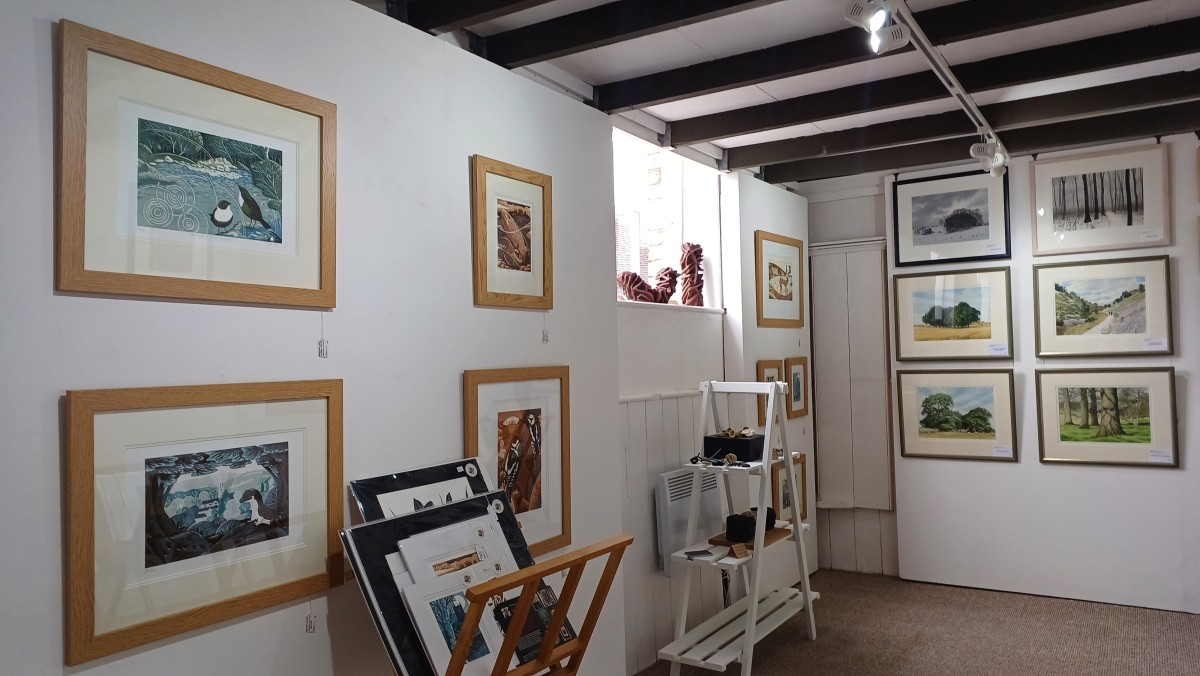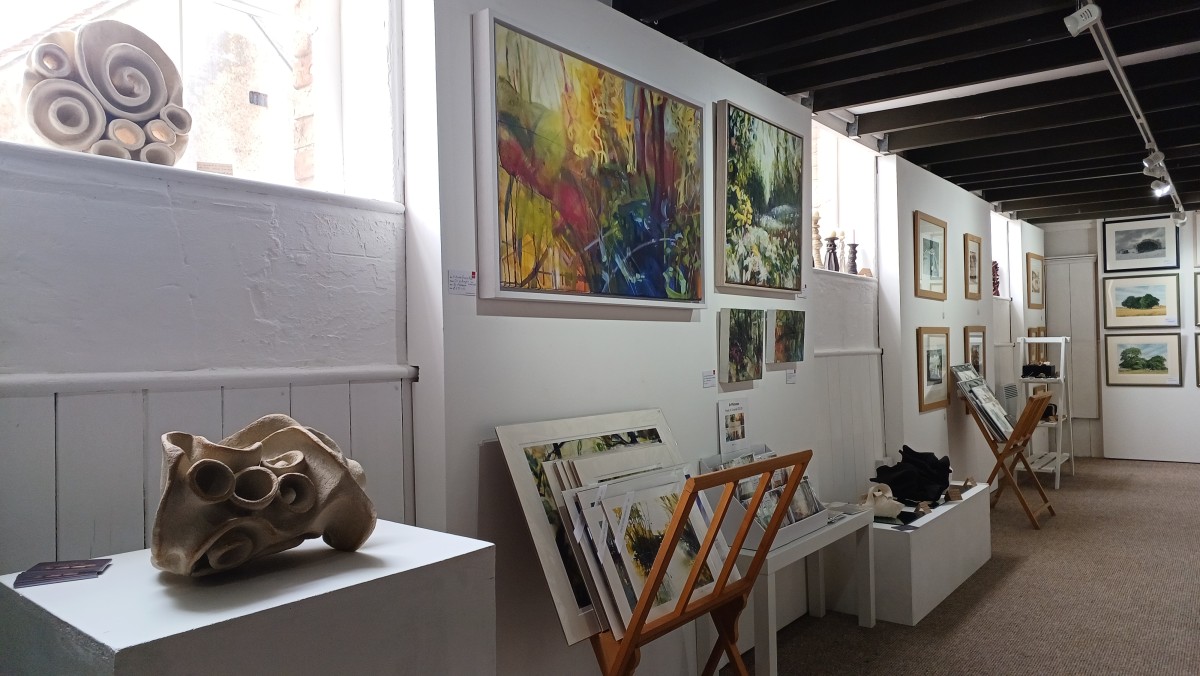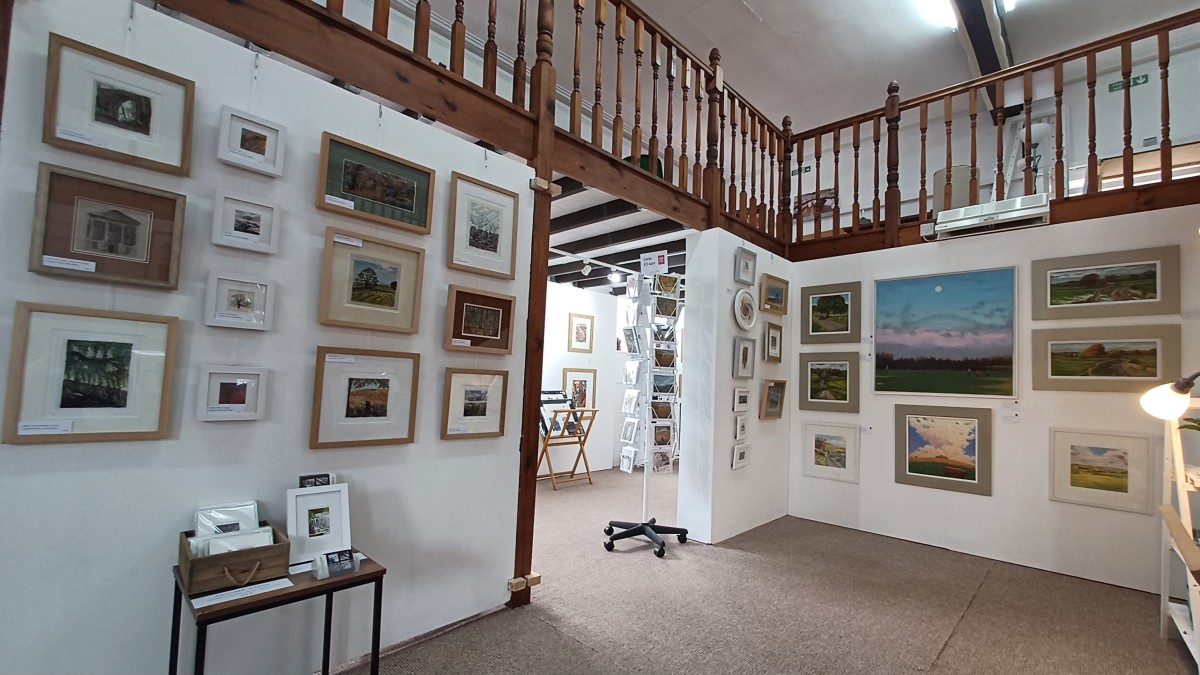 The exhibition was open daily 10am-4pm and staffed by exhibiting artists
On Friday 14th April we held a meet the artists event with complimentary drinks and nibbles.