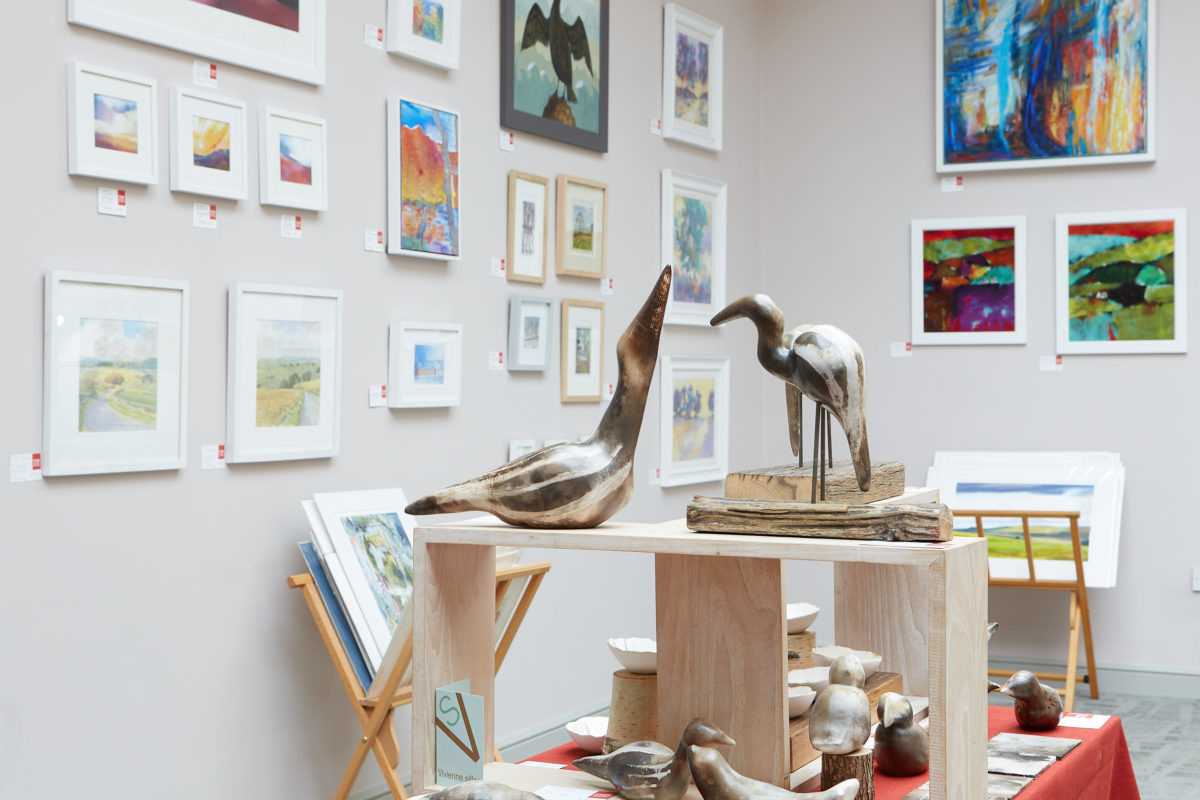 For several years now, during January and February, Chatsworth House has kindly hosted the Peak District Artisans' Winter Exhibition.
Our 2020 Chatsworth Exhibition was entitled Twenty/Twenty Vision and ran from Saturday 11th January to Friday 28th February 2020. The exhibition was located in the Stable Block, in the bright and airy conservatory adjoining the café.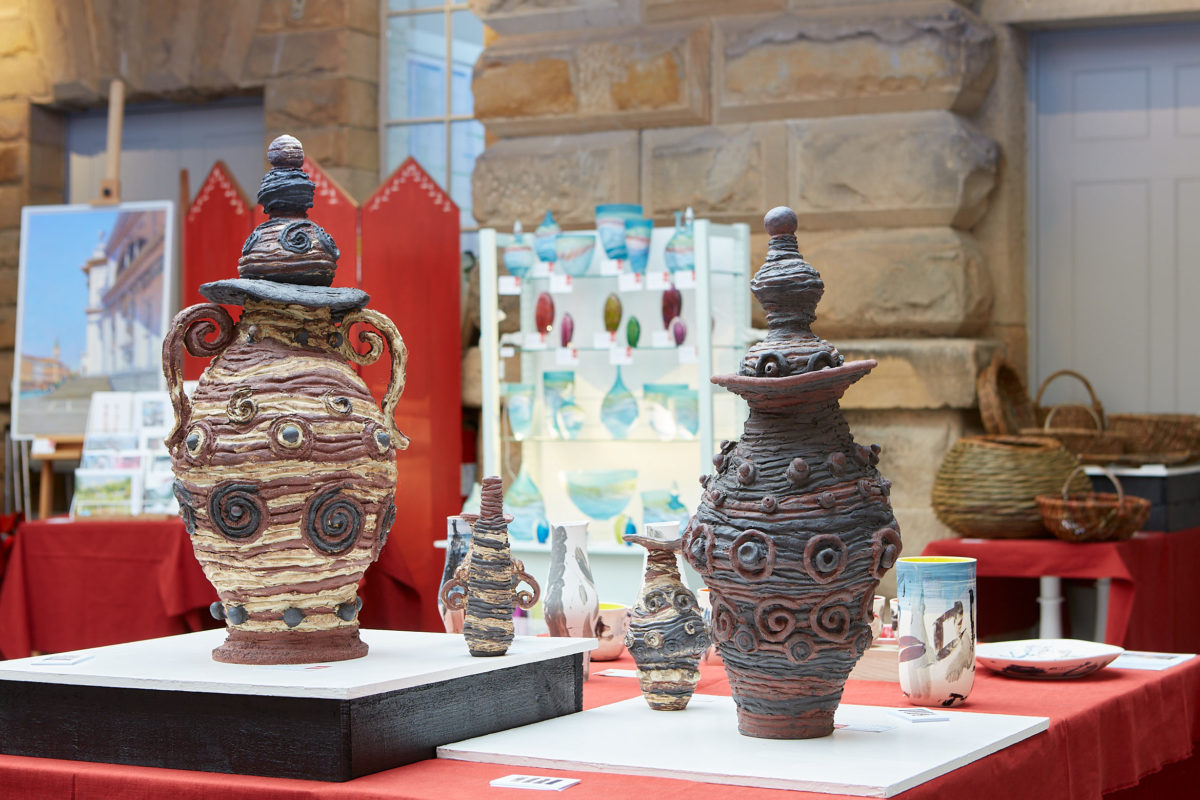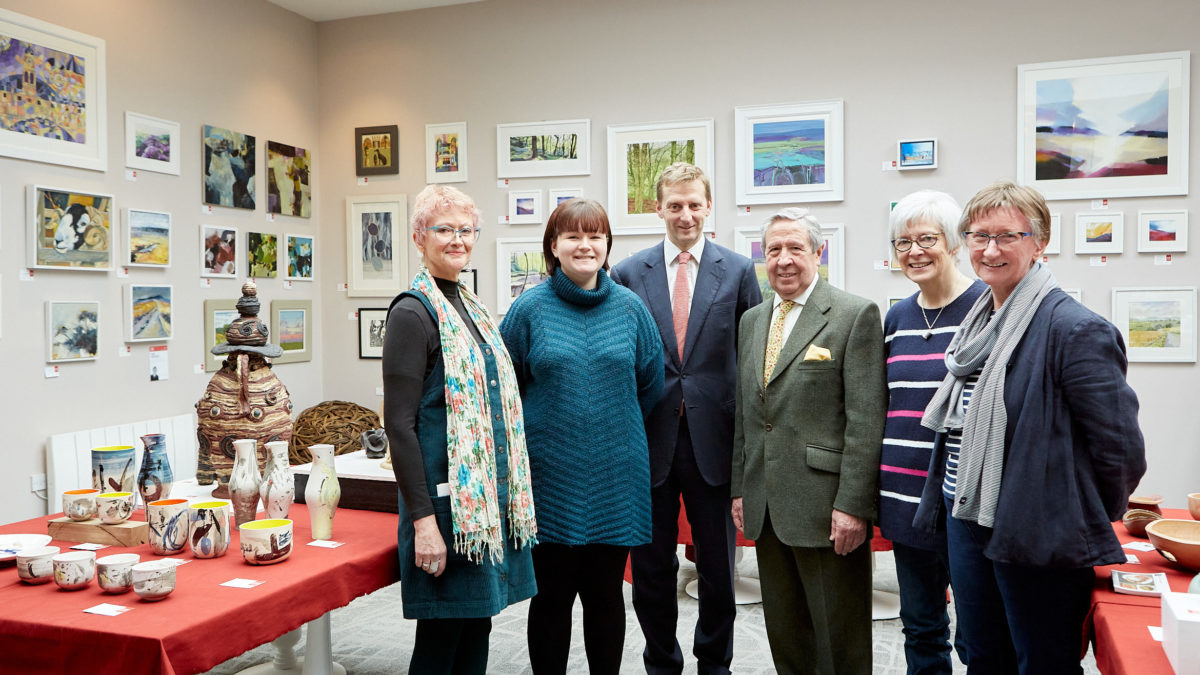 Our first Emerging Artist Award winner Rebecca Perry showed her work with Peak District Artisans for the first time at this event and was awarded her cash prize by Trevor Osborne at the exhibition.
Our 2021 Exhibition was sadly cancelled dues to the Covid19 pandemic but we are hoping to return to Chatsworth in January 2022