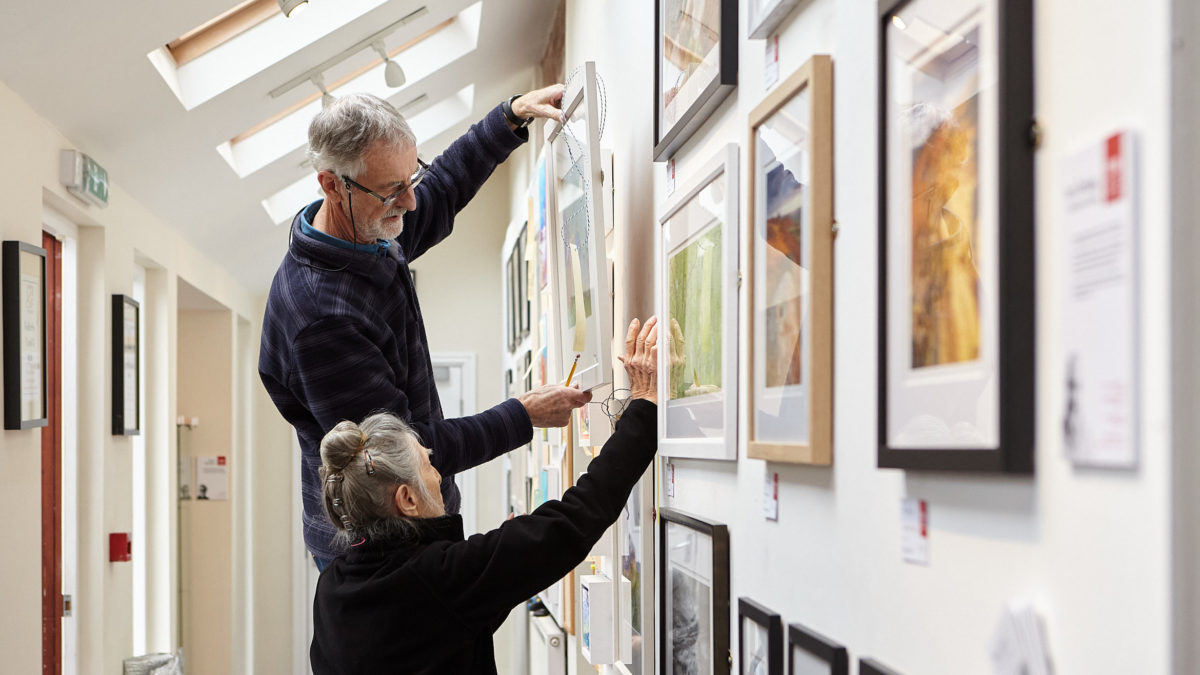 February and March 2020 found Peak District Artisans exhibiting at a new venue outside of our normal area – Castle Park Arts Centre, in Frodsham, Cheshire.
25 members showed a range of work including fine art, ceramics, textiles, willow and jewellery.
The exhibition opened on 19th February and on the evening of Friday 21st February we hosted a Meet the Artists event. With live music from guitarist Neil Pybus this was a wonderful evening with many exhibiting artists attending.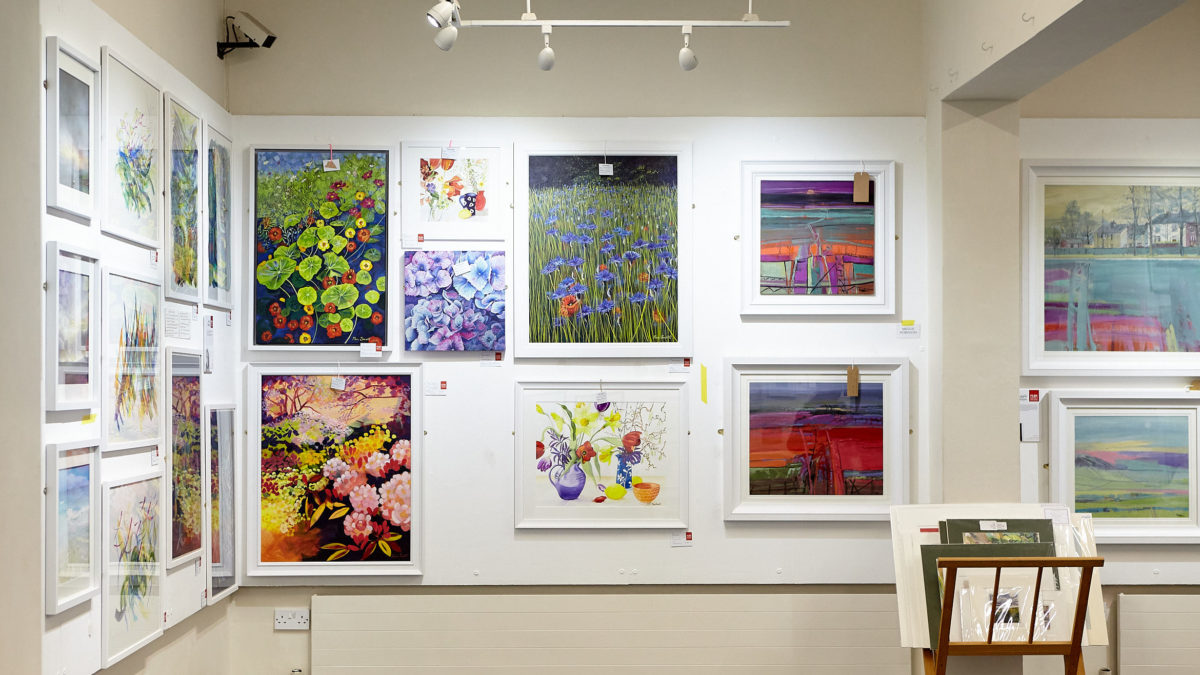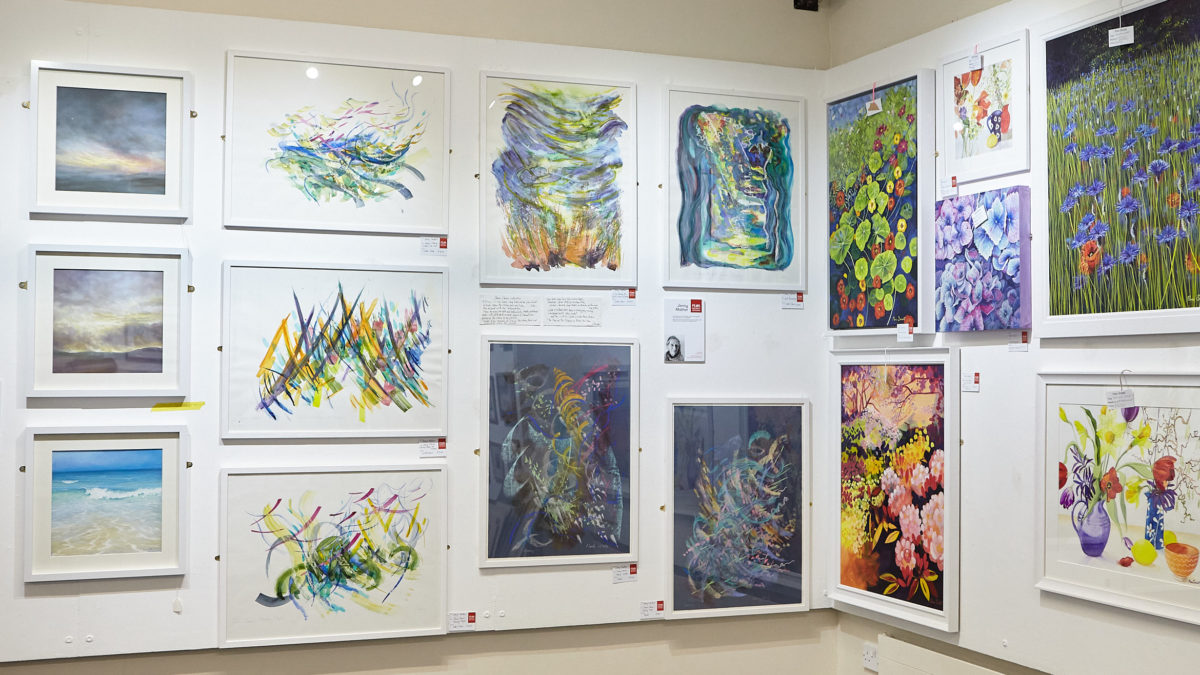 To coincide with the exhibition a number of members also ran workshops at the Arts Centre:
Ian Daisley – Beginners Photography Workshop
Sarah Morley – An Introduction To Knife Painting
Rachel Evans – Make A Simple Frame Basket
Lin Cheung – An Introduction to Abstract Painting
Pam Smart – Abstract Architecture and Fabulous Flowers
The exhibition was due to run until 29th March but closed early on 23rd March dues to the Covid19 lockdown.