*Please note revised dates 29th to 31st May 2021*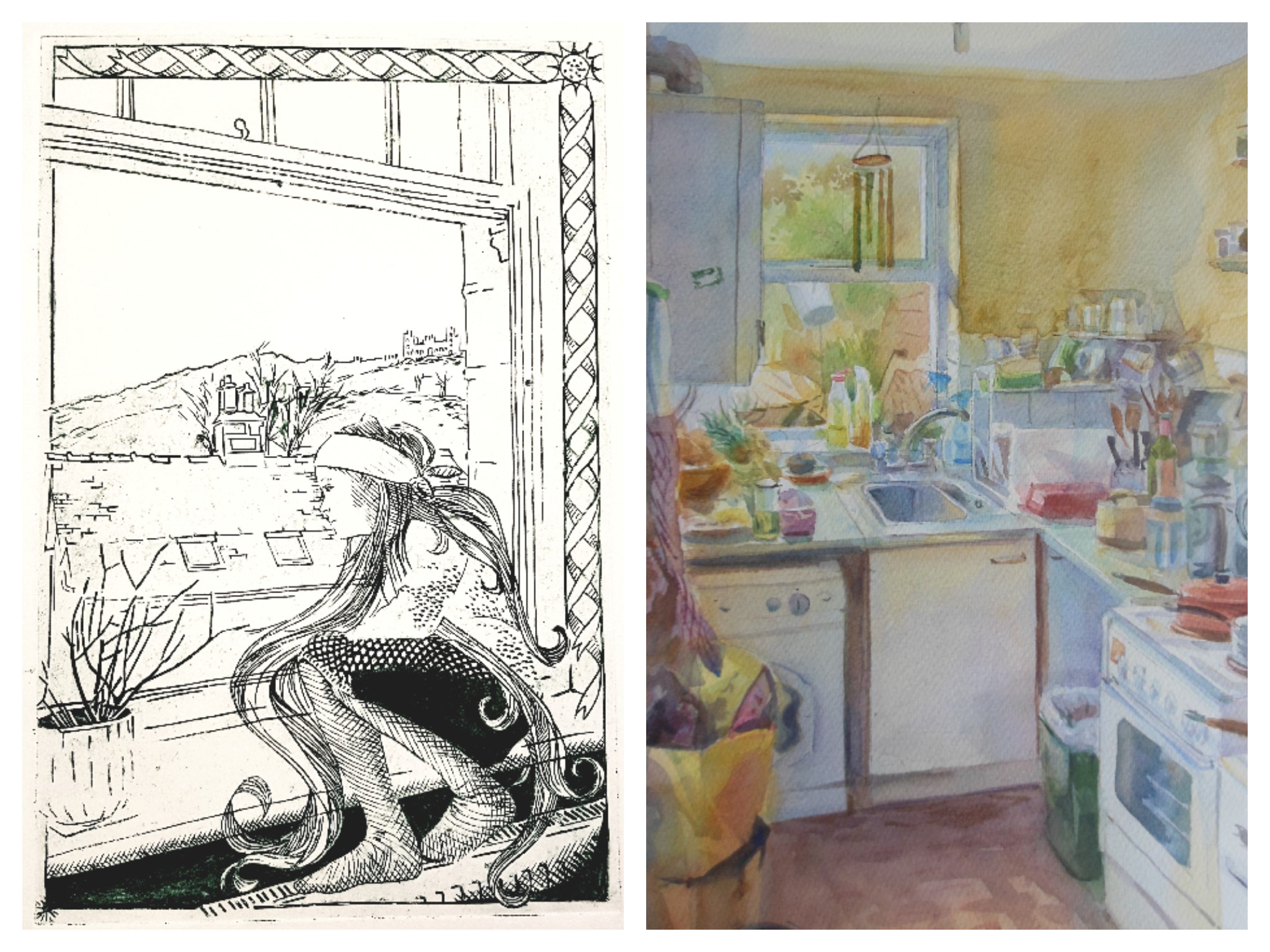 Mechanics Institute, Eyam
In March 2020 Peak District Artisans took the difficult decision to cancel all our physical events planned for 2020. Since then the pandemic has impacted our lives even more that we could have anticipated.
There has been limited opportunity for our members to show their work and despite a growing number of online shows the ability to show our work in person has been sorely missed
Just over a year after that decision was taken we will be hosting, finally, a live exhibition.
A Year of Wondering will showcase some very personal work by members; inspired by, and completed during, this year of restrictions and lockdown. The exhibition will take place in the famous Peak District village of Eyam and is named for the book A Year of Wonder which tells the story of plague in the village during the 17th century.
24 PDA Members will be taking part with each exhibitor showing work that is a direct response to their experience of a year of living with the restrictions imposed by COVID-19. This will be a unique PDA show, showcasing the opportunity that lockdown has provided to create new work within this universally challenging year.
New themes, new techniques and a new vision.
A Year of Wondering will be held in the Mechanics Institute in the "plague village" of Eyam, Saturday 28th to Bank Holiday Monday 31st May 2021, open 10am to 5pm daily.