10th – 12th September 2021
The flagship event in our 30th anniversary year took place in the Devonshire Dome, Buxton 10th to 12th September 2021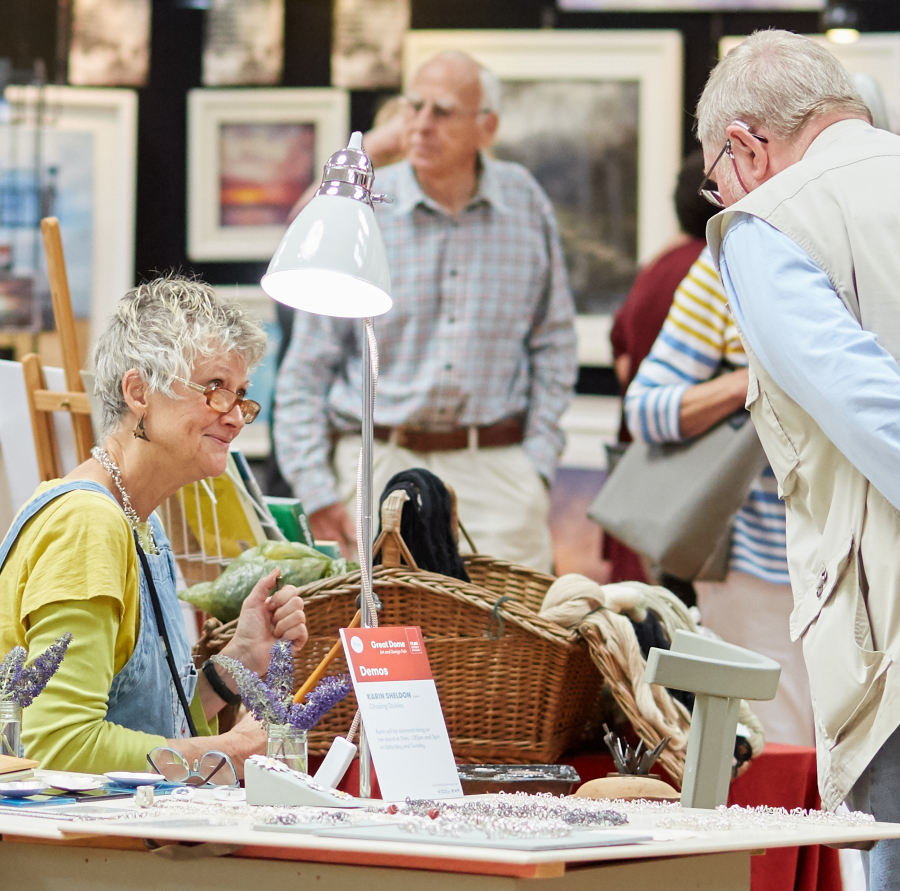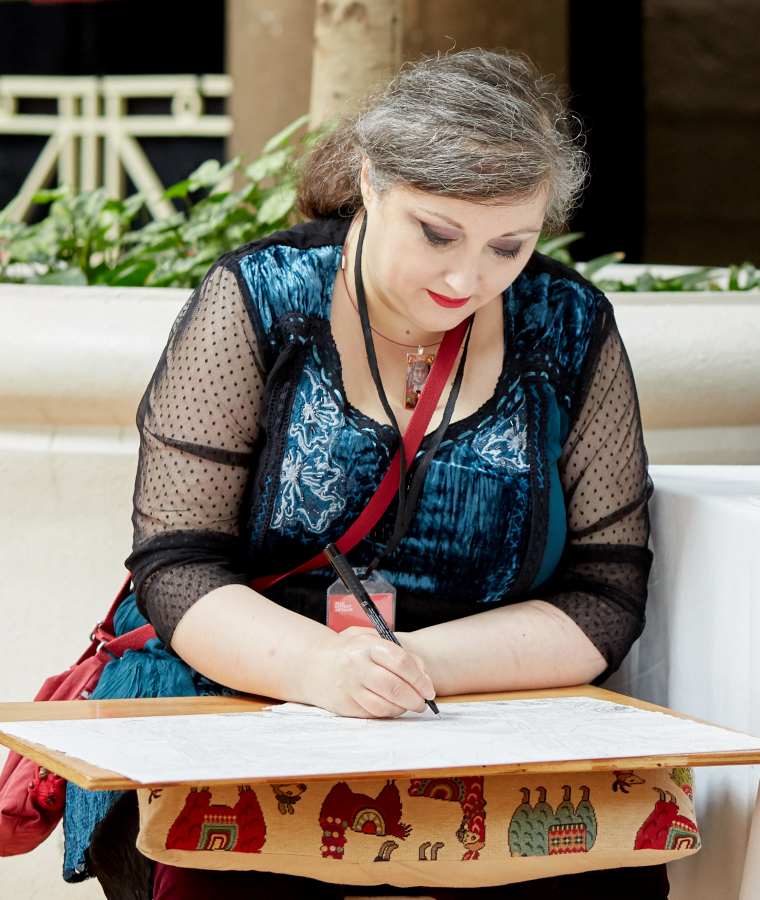 Following on from the success of 2019 a number of exhibitors had demonstartions throughout the weekend at their stands.
Emma Sidwell Pen, paper, lmagination
Emma was showing how she creates imaginary cities, people & worlds with just a pen, paper & lots of imagination.
Alison Wake   Painting with Yarn
Demonstrating throughout the event, visitors could watch Alison create her "Fine Art in Stitch"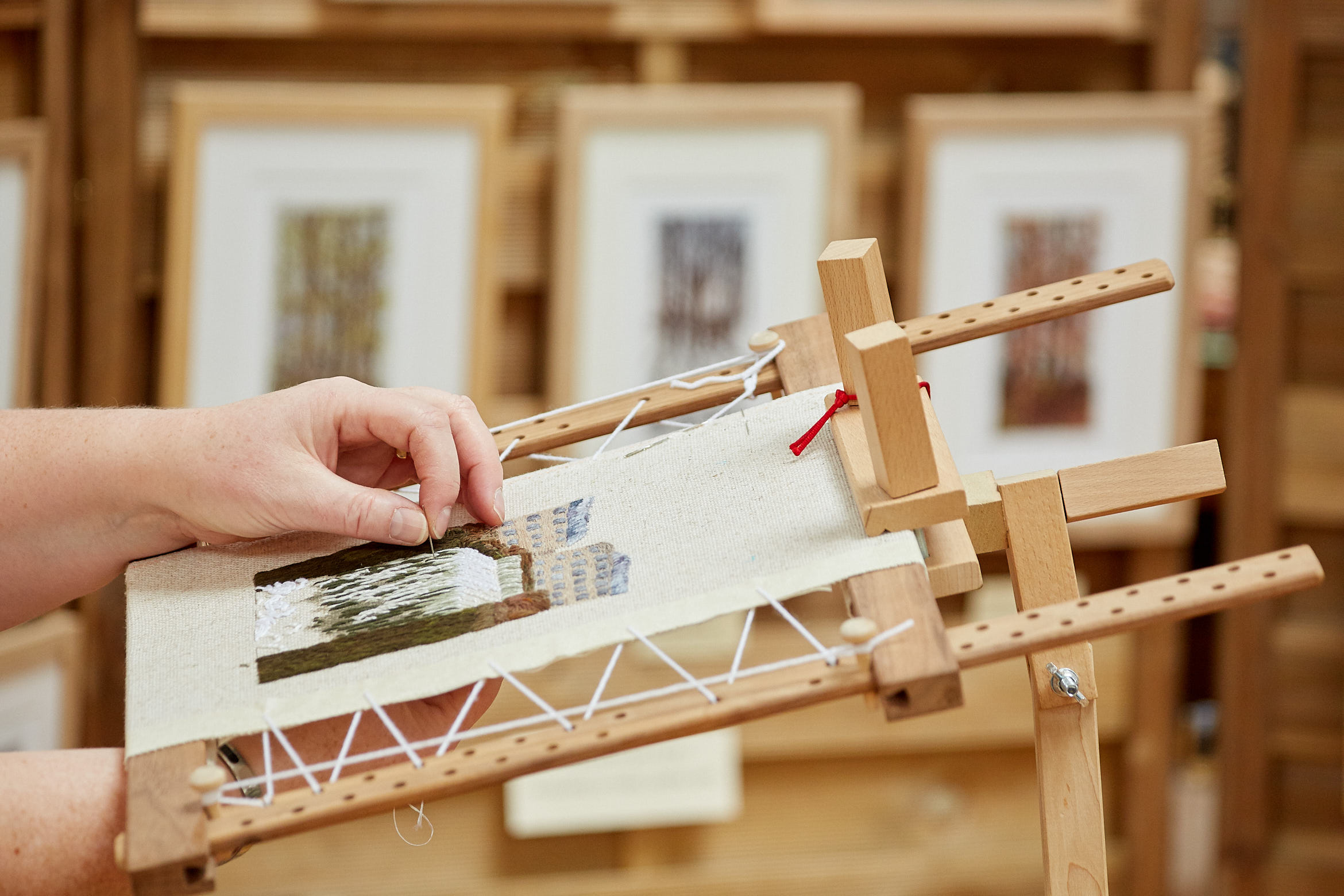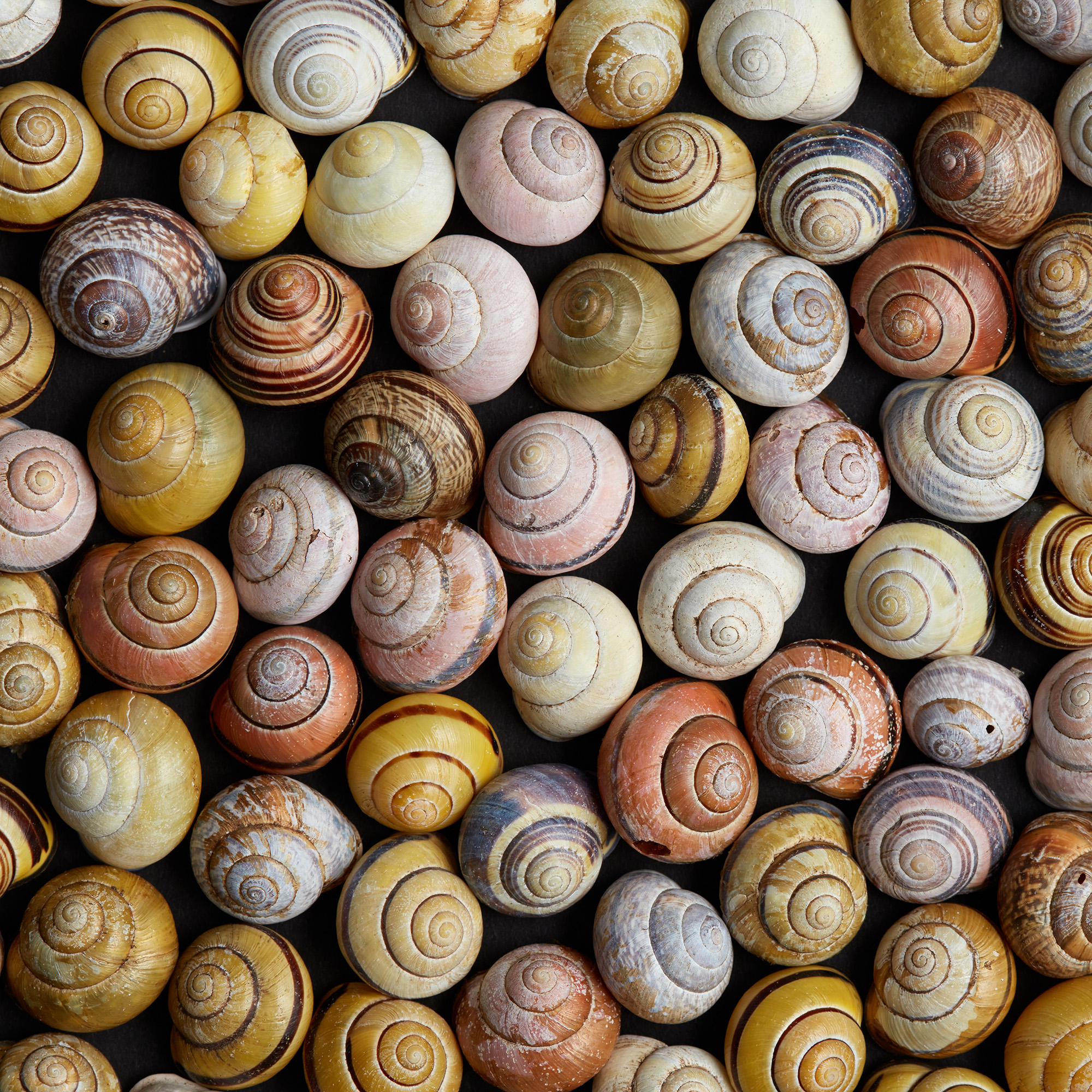 Ian Daisley    Super Snails – patterns in nature 
Using snail shells to demonstrate lighting and composition in creative photographs. 
Craig Longmuir    Ink and Watercolour Blooms
Delightful effects emerge from the combination of brush drawing from direct observation with serendipitous washes of water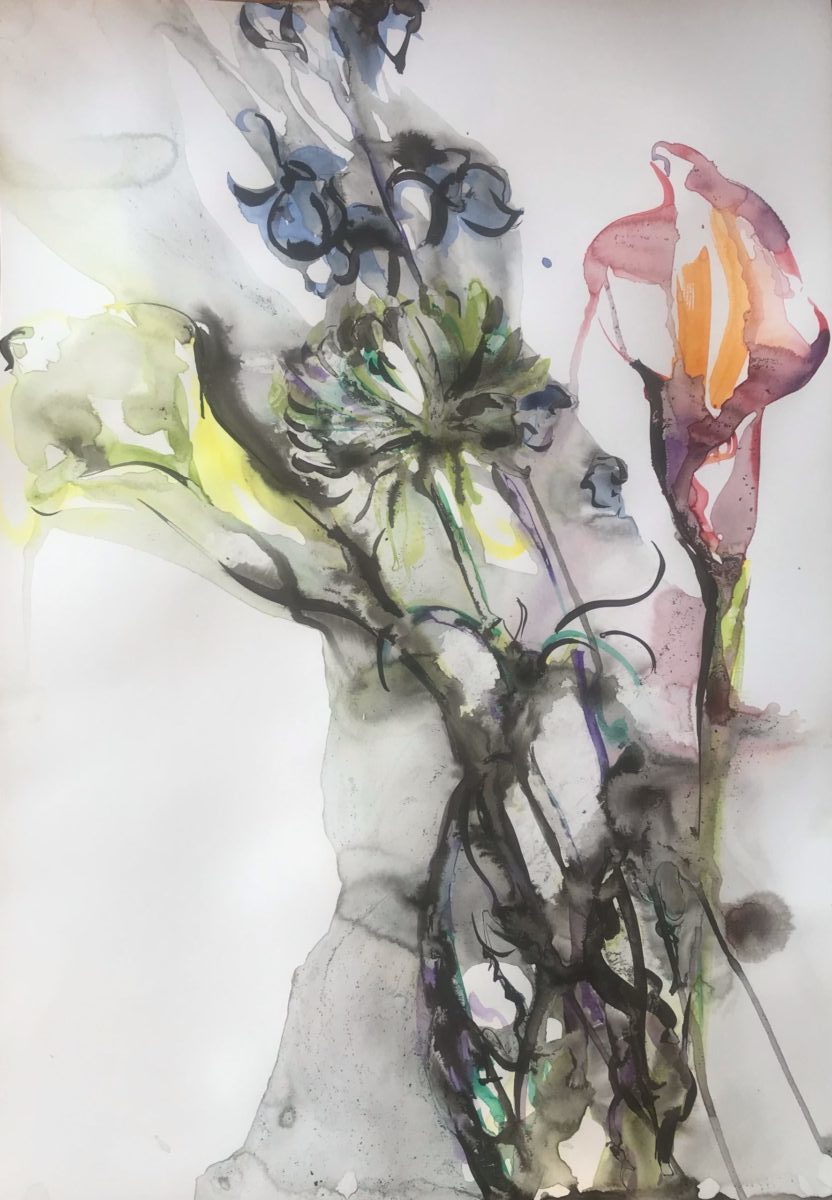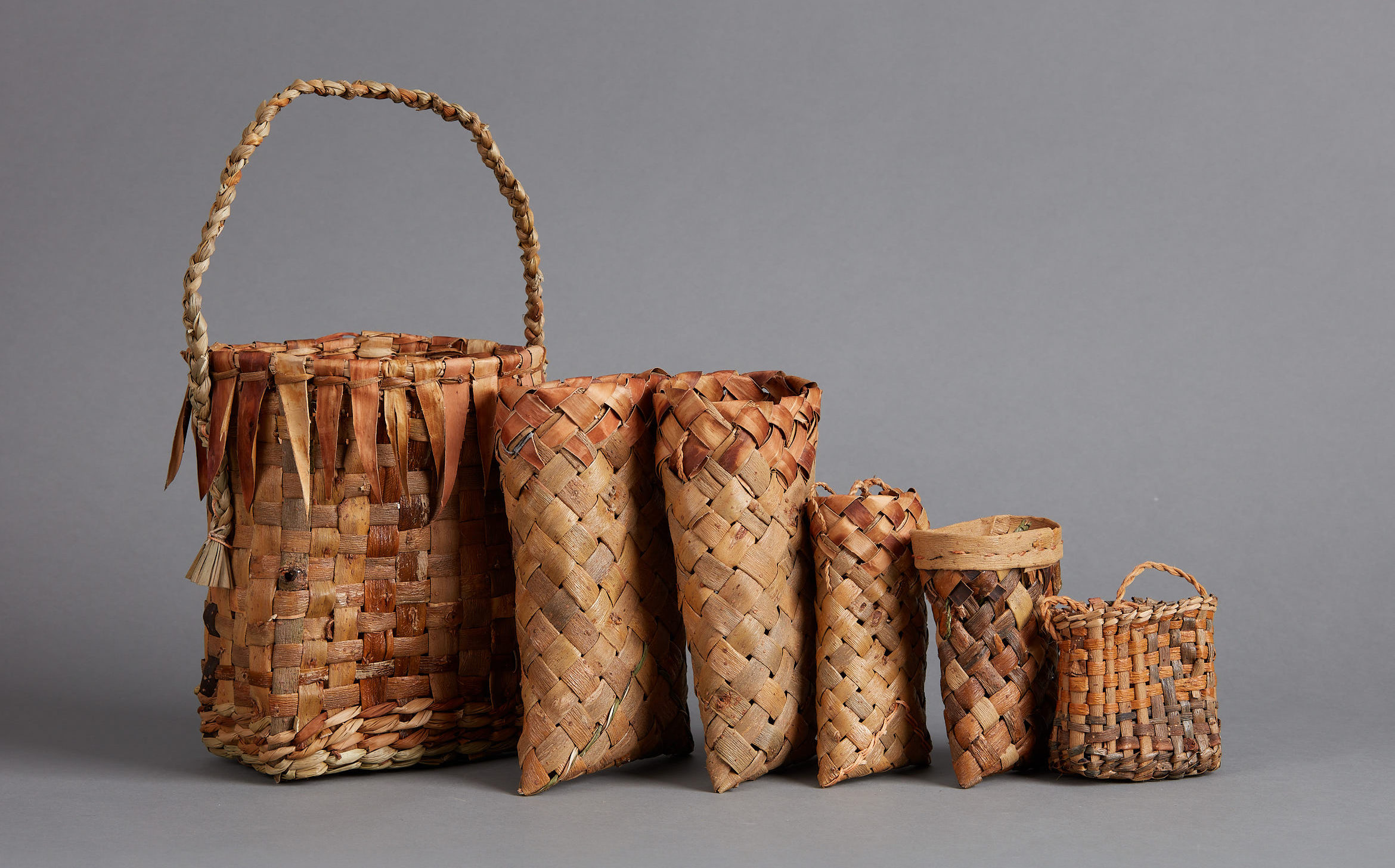 Rachel Evans    Bark Pouches
Rachel was weaving with home grown willow bark to create small foraging pouches.
Sandra Orme  Pastel Layers
Sandra demonstrated how to use layers of pastel to create dramatic and colourful skies.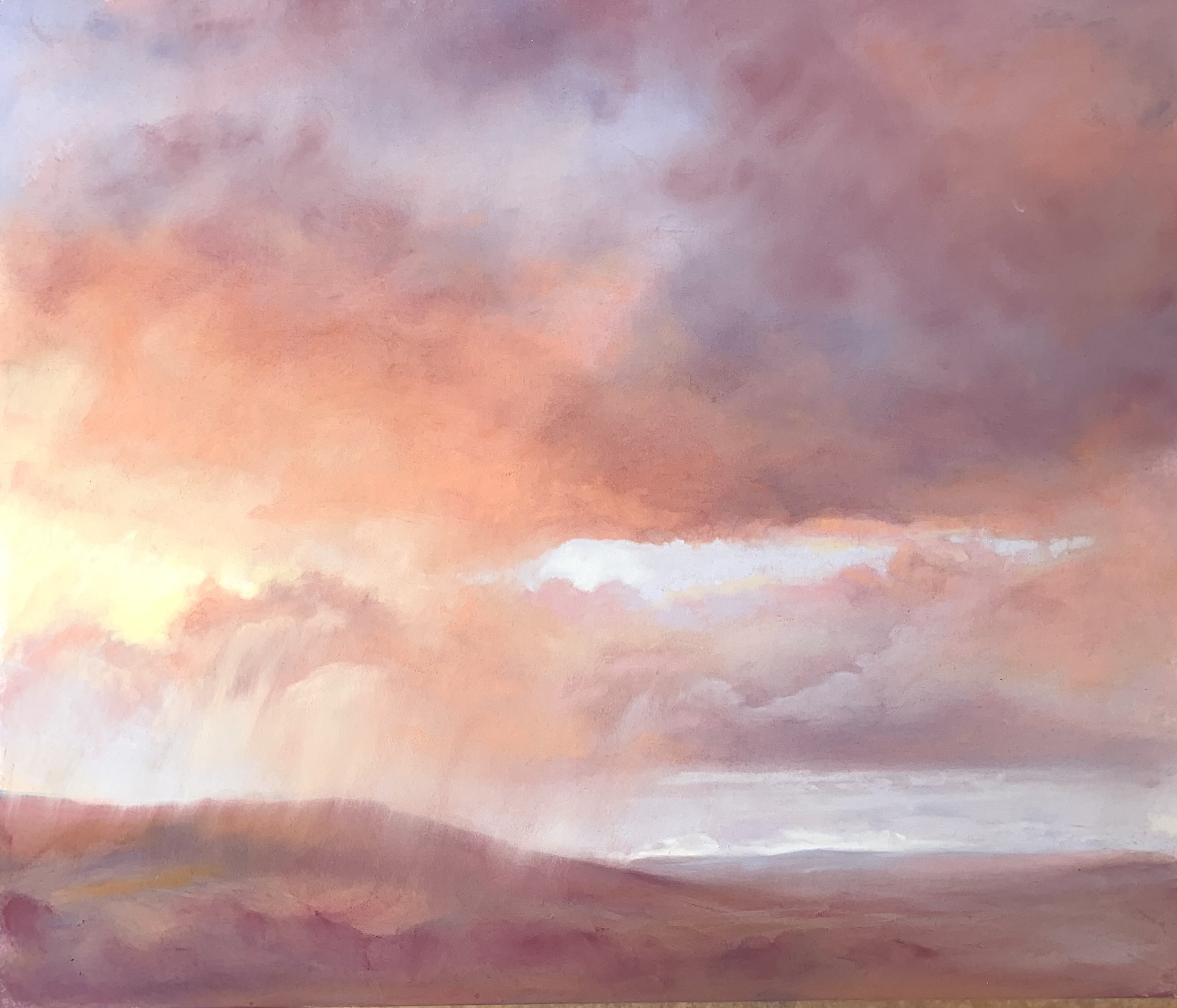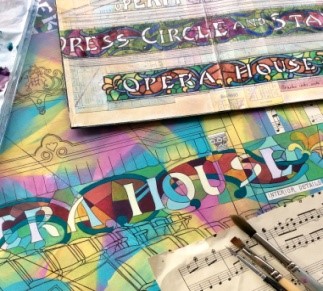 Pam Smart    Abstract and Architectural 
Buxton's architectural gems have inspired Pam's latest vibrant paintings
Karin Sheldon    Anticlastic Raising
The mysteries of hammering metal in two opposite curves at the same time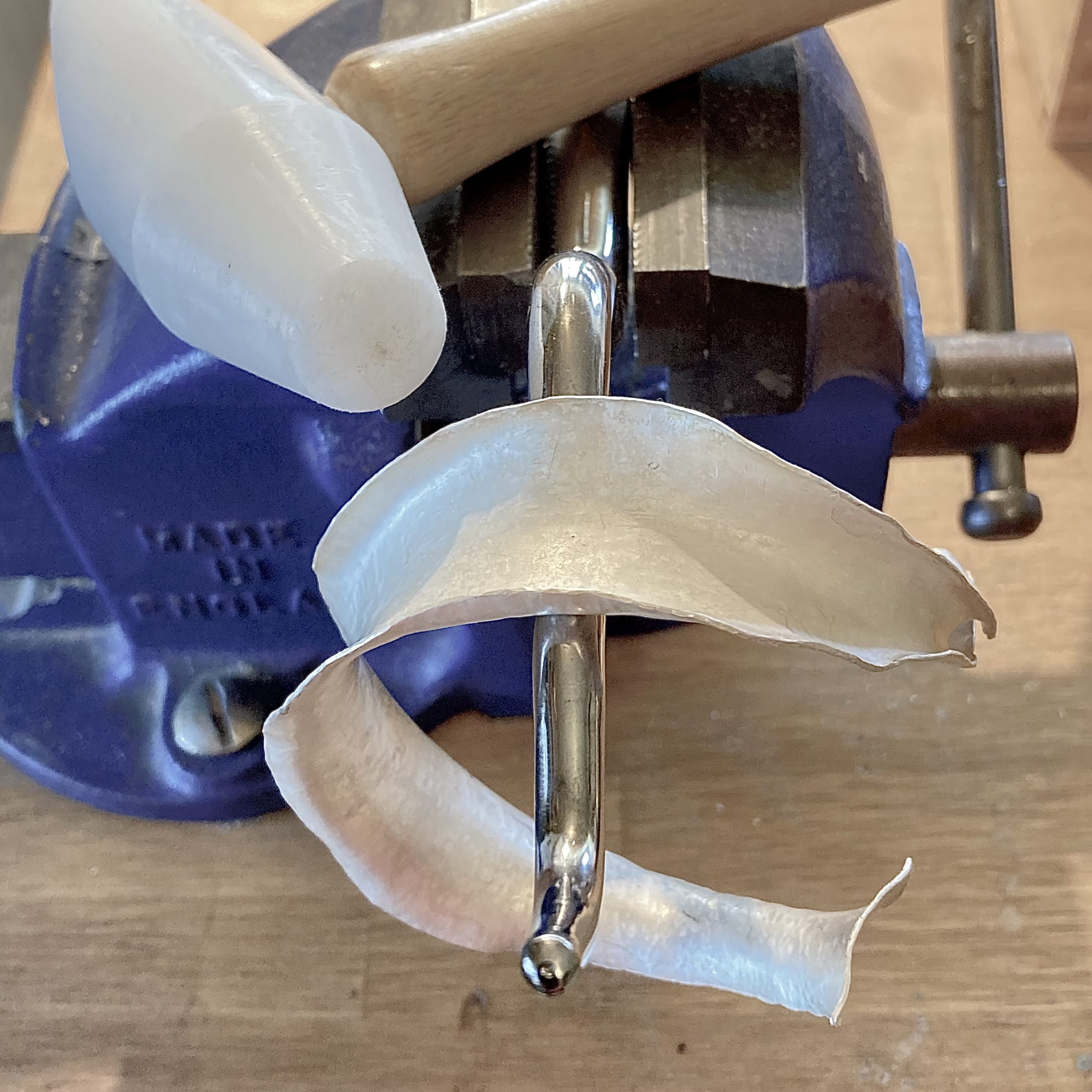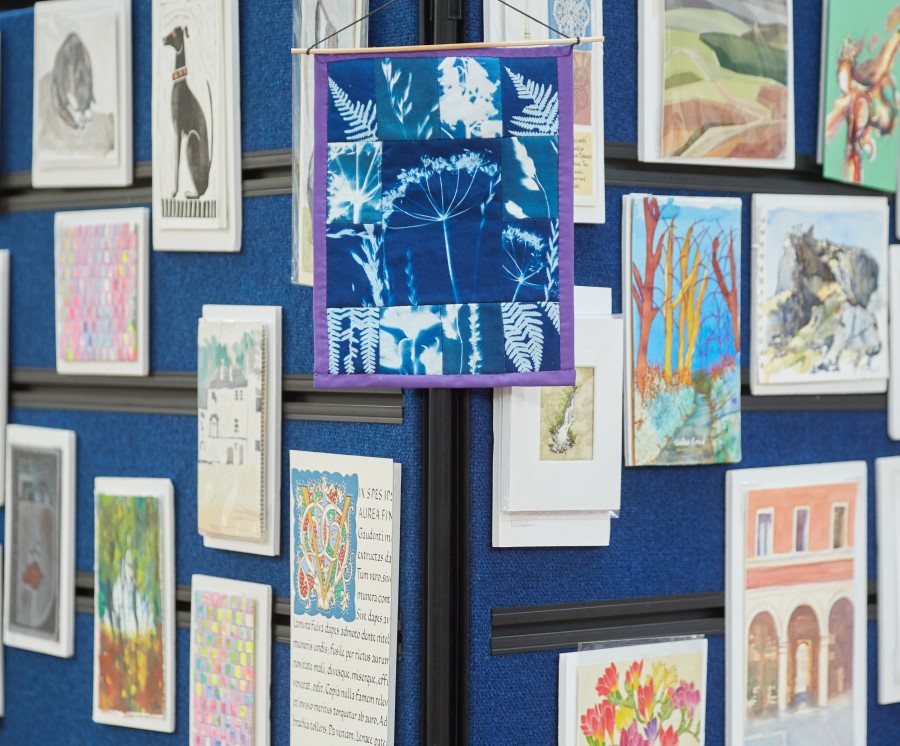 And we saw the return of our Post Card Raffle – an opportunity to win a unique, miniature, original work of art. Our chosen charity this year was MIND