29th to 31st July 2022
Devonshire Dome, Buxton
Every year, Peak District Artisans hold an award winning art & design fair at the Devonshire Dome in Buxton. It attracts hundreds of visitors, who come back every year to browse and buy unique artworks. 2022 will see 34 members exhibiting at our flagship event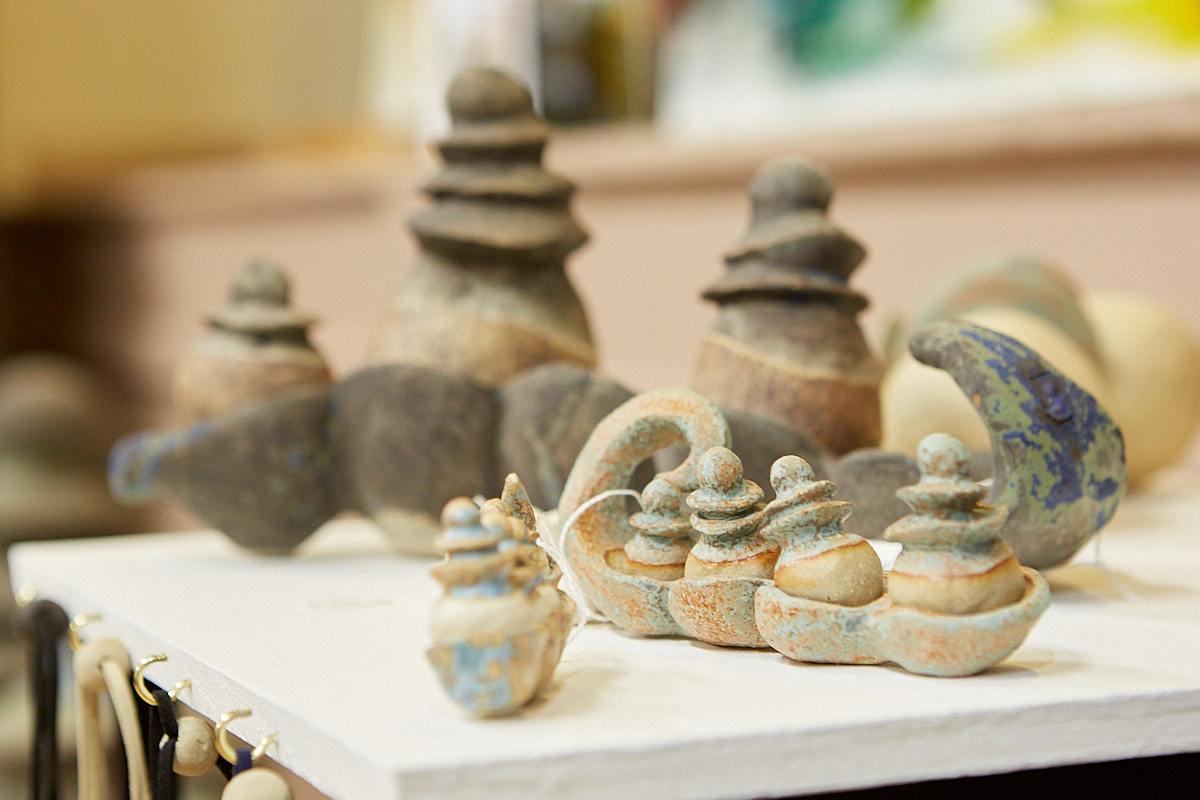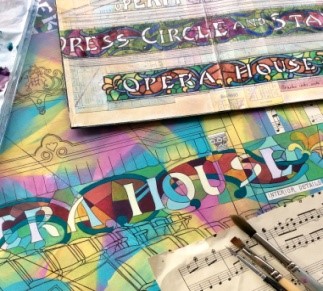 As well as browsing the exhibition visitors will be able to watch our artists at work with a number of members running demonstrations throughout the weekend at their stands.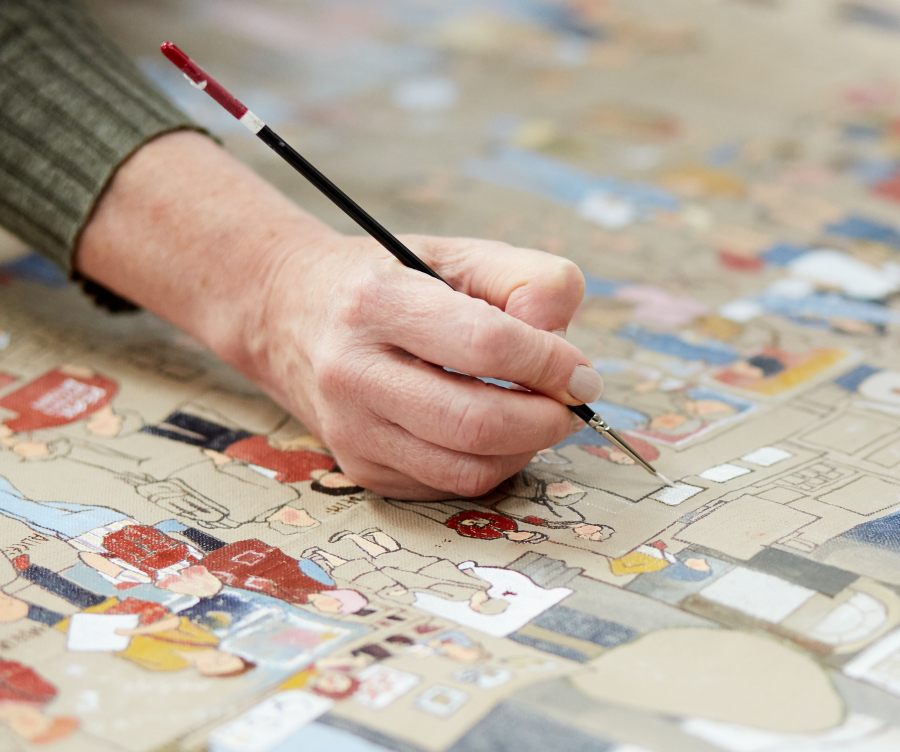 Creating tiny wire sculptures – Liz Wellby
Venice sketching – Pam Smart
From Here to There! – Terry Baker
Creating a collagraph plate – Joanna Allen
Making egg tempera paint – Sue Prince
Beautiful skies in pastel – Sandra Orme
Painting with Yarn – Alison Wake
Cutting a Relief Plate – Louise Edwards
Watercolour and Ink Blooms – Craig Longmuir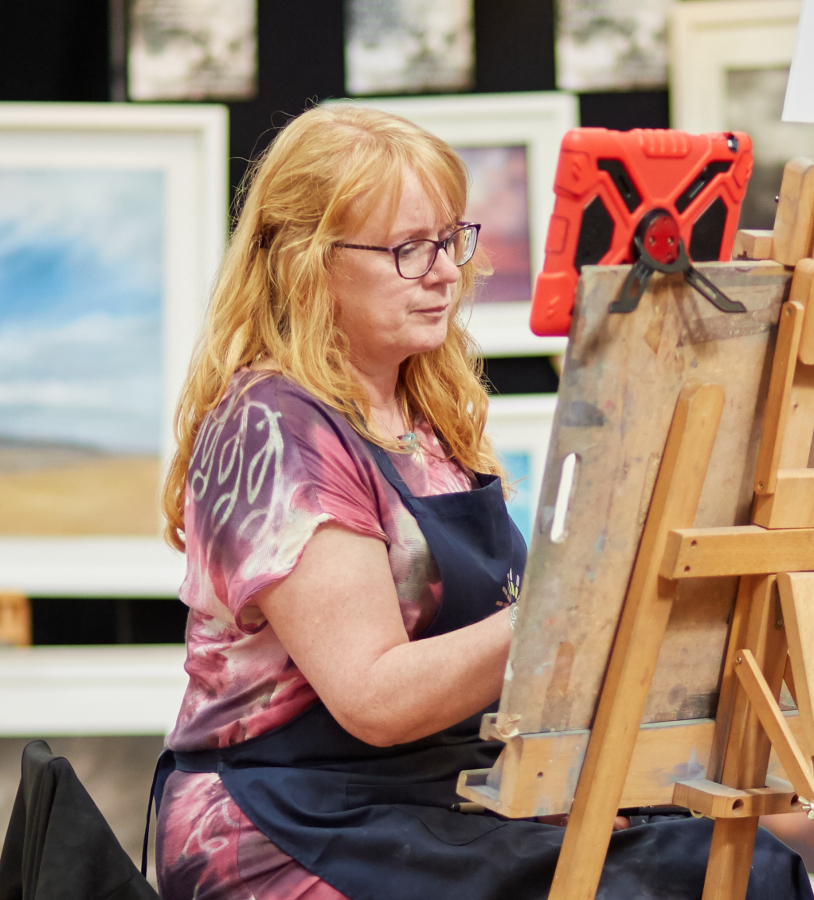 A regular feature of the Great Dome Art Fair is our Postcard Raffle – an opportunity to win a unique, miniature, original work of art and support a local charity. All our exhibiting artists submit a piece and the display itself is magnificent.